Romantic Restaurants in Dubai
The classic romantic candlelight dinner can never go out of style. So whatever might be the occasion, be it a proposal date or your anniversary, there is surely nothing more romantic than taking your beloved to a restaurant, which not only offers great food but also an amourous ambience. Dubai is a city where you would find several restaurants that are perfect for a romantic rendezvous.  If you are holidaying in Dubai or are new to the city, here is a list of some of the best restaurant for a romantic private dinner in Dubai.
Pierchic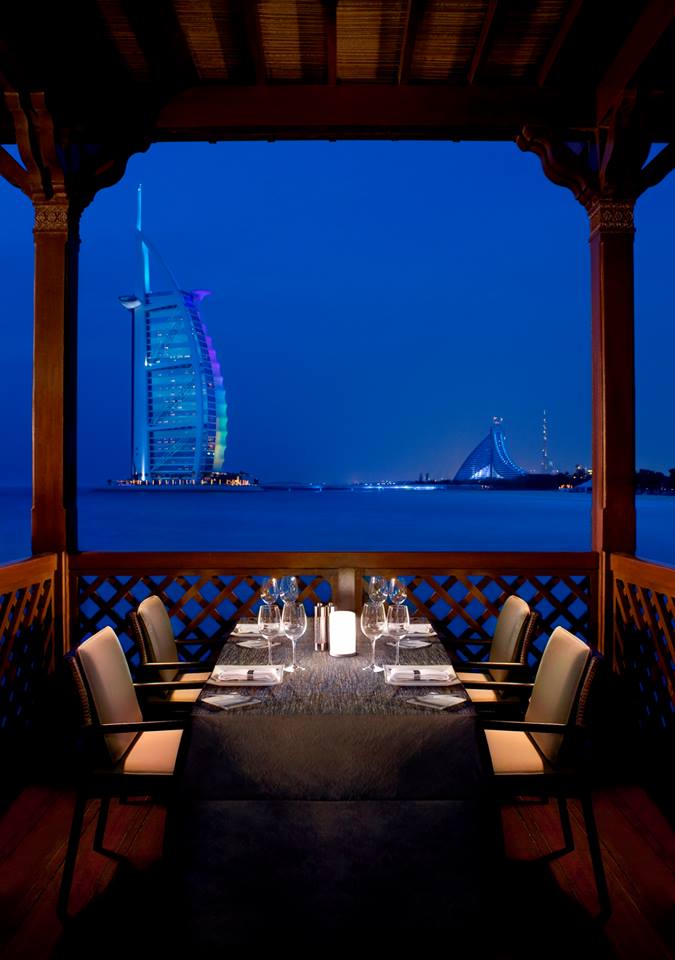 Perched on a wooden pier, overlooking the Arabian Gulf, the Pierchic surely looks like a dream. The restaurant which is located in front of the Madinat Jumeirah Complex is classy and offers an incredible view. This is also the place where you can get the best view of the Burj Al Arab. You would be able to feel the romance in the air right from the time you walk hand-in-hand on the wooden bridge towards the restaurant. When it comes to food, Pierchic has a Modern European seafood menu and serves the best oysters, salmon and prawns dishes in the city. Do not forget to order one of the delicious desserts which you can devour while enjoying the gorgeous view of the sea. However, make sure to book in advance as Pierchic is really popular and getting a table at the last minute can prove difficult.