A lot can happen in 48 hours. Billion-dollar business deals are signed in 48 hours. Governments topple in a 48 hours. In fact, people even find true love in 48 hours. So, imagine what all you can do with a 48 hours free UAE transit visa. Yes, very soon the government of UAE is going to launch a 48 hour visa that will allow people who have layovers in Dubai or Abu Dhabi to explore the city. Dubai and Abu Dhabi being international hubs see a lot of air traffic. In fact, more 70% people who land here are waiting for connecting flights. There are so many places to visit in 48 hours, and this visa will allow them to explore the cities, and have a wonderful time.
1.New Law to Increase Tourism
UAE is shifting from being an oil based economy to being a trade, retail and tourism based economy. The government is taking many steps to push tourism, and the 48 hours free UAE transit visa is one such important step. This visa is absolutely free, and citizens from most countries would be able to avail it. Furthermore, this visa can be extended up to 96 hours by paying a small fee of just Dh 50. So, this ensures you can pretty much have a short vacation in Dubai or Abu Dhabi and enjoy the plethora of attractions these cities have to offer. This law is due to be passed in the next few weeks. So, you can start planning now if you have an international trip that requires a long layover in UAE.
Also Read:Solo Travel Guide For Woman 
2.Places to visit in 48 hours With Free UAE Transit Visa
48 Hours is enough time to catch some of Dubai's and Abu Dhabi's best attractions. Here are few attractions that are awesome and can easily be done in a 48 hours.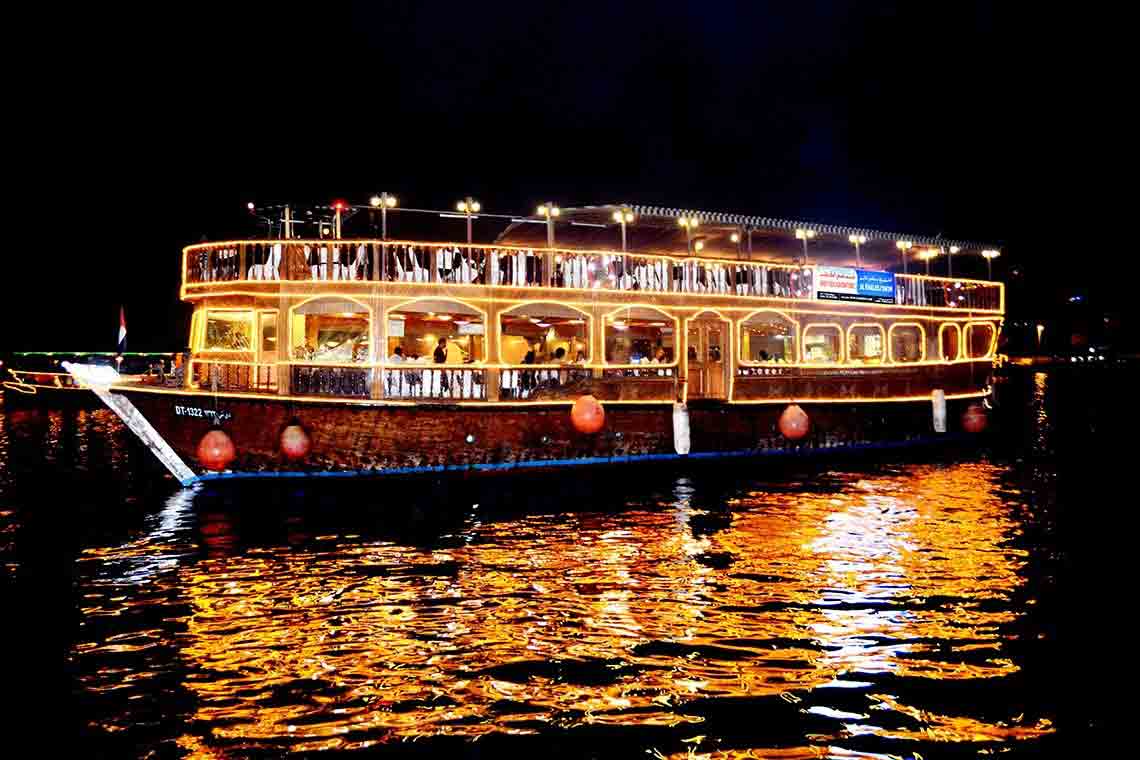 3.Dhow Cruise Dubai
Catch a
dhow cruise dinner
   in the Dubai Creek or Dubai Marina and revel in some of the finest sights you'll ever see. These cruises take upto only 2-3 hours at a time, and you will leave with a heart full of wonderful memories. The cruises take place in the day and the night as well. Both have their merits, but the night time dinner dhow cruises have much better views. In the cruise, you also get delicious welcome drinks, international buffet and all round family entertainment. There are dhow cruises available in Abu Dhabi as well.
4.Dubai Desert Safari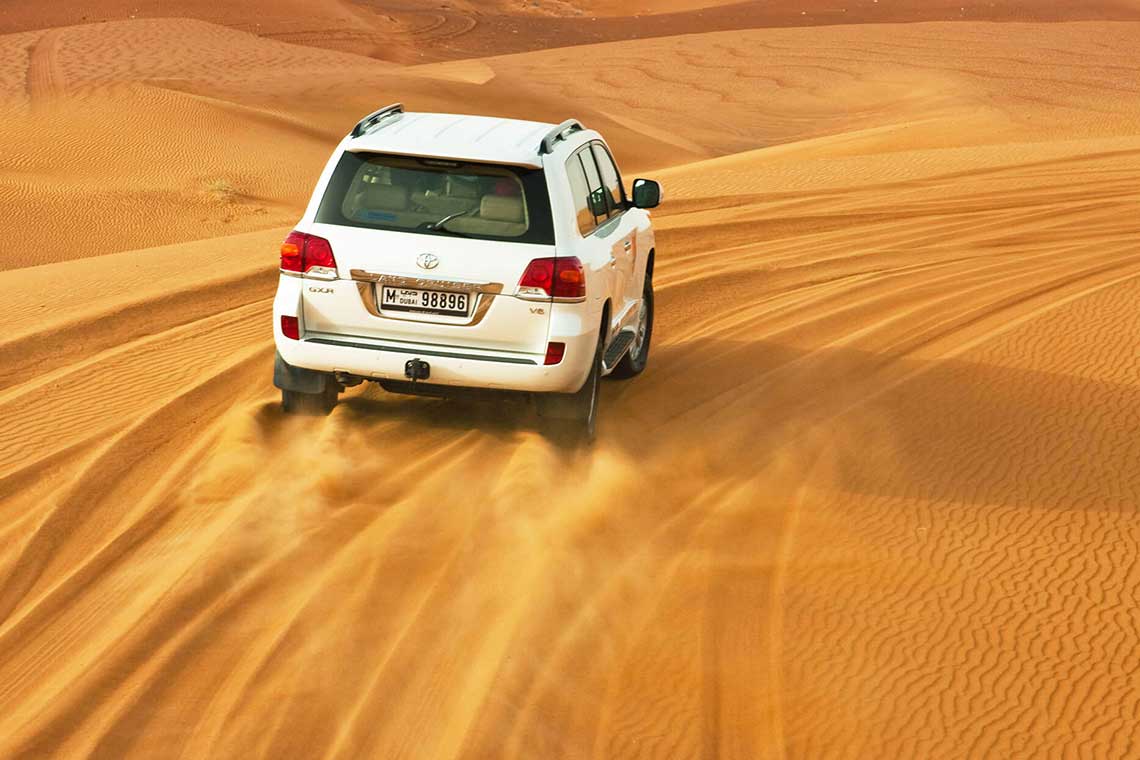 From just morning desert safaris that have dune bashing, quad biking and came riding, to overnight safaris where you get to sleep in majlises under the stars, there are many desert safaris to choose from. However, chose the safari where you can experience dune bashing, as well as get to enjoy a BBQ dinner in the desert camp with entertainment in the form of bellydancing. These are the prime features of a desert safari. You could also book a combo of these two activities
Dhow Cruise and Desert Safari Tour
which would be more pocket friendly. Abu Dhabi also has its own version of desert safari which is quite popular.
5.Burj Khalifa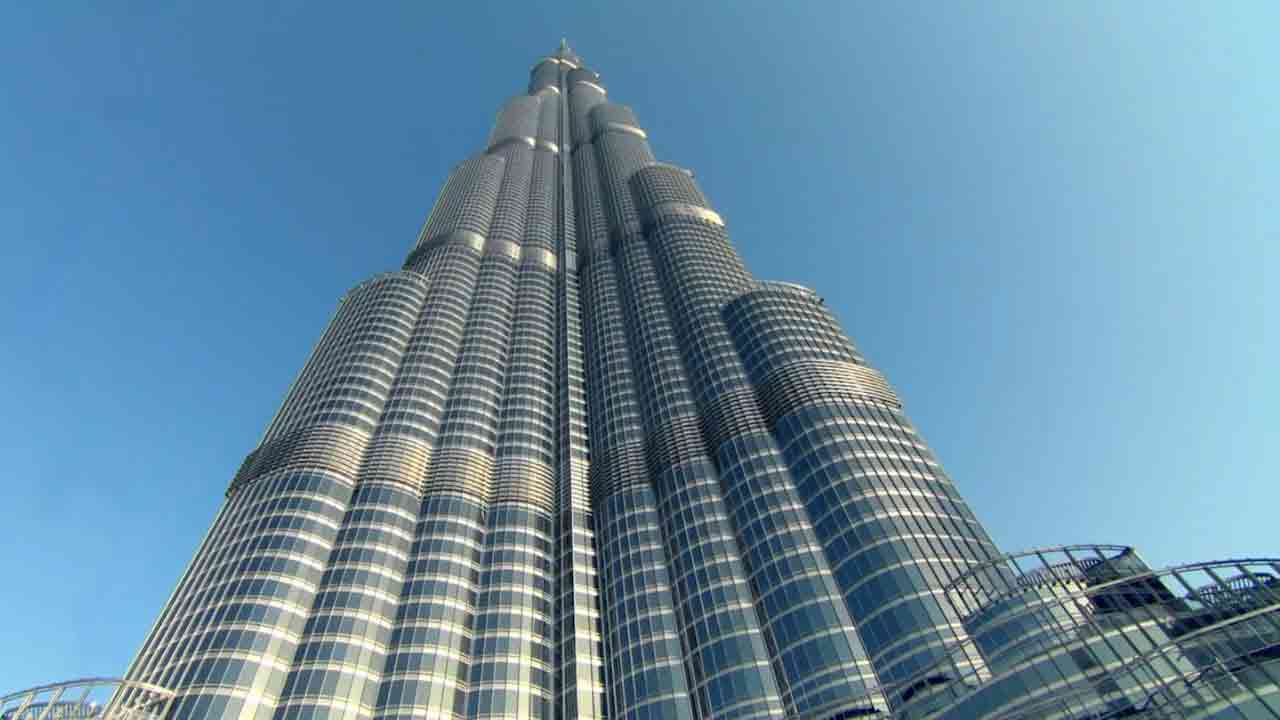 It would be a crime to visit Dubai and not visit the Burj Khalifa. In fact, many people come to Dubai just to see the Burj Khalifa. There are observations decks named 'At the Top' on the 124th and 148th floor for which you can book tickets. The observation deck on the 148th floor also holds the world record for being the tallest observation deck in the world. You can also grab some refreshments at the SKY lounge. The whole activity will not take more than a couple of hours, but it is quite popular and getting tickets on the spot is difficult. So, make sure you book your Burj Khalifa tickets in advance.
6.Dubai Mall & Dubai Aquarium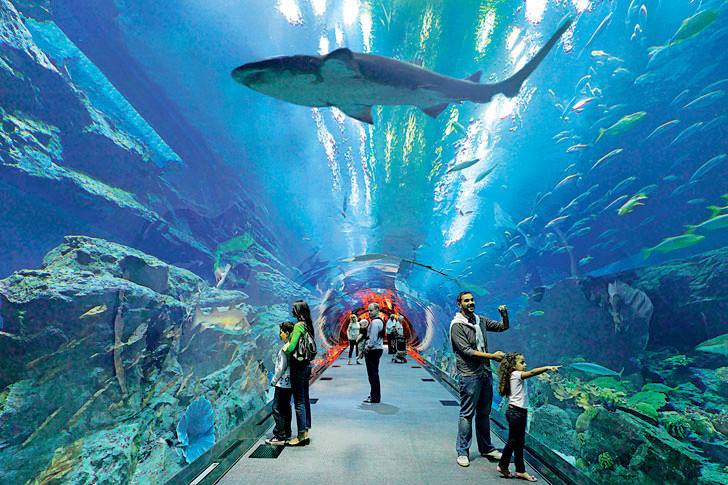 People stop in Dubai for shopping and the 48 hours free UAE transit visa gives one ample time for shopping. The best place to shop is Dubai Mall. The world's biggest mall is home to the most exclusive brands in the world. There are discounts and offers ongoing throughout the year. So, shopping here is mandatory if you truly want to get bang for your buck. And since you are here, grab some tickets to the Dubai Aquarium & Underwater Zoo as well. Yes, the Dubai Mall is so huge that it is home to the Dubai Aquarium & Underwater Zoo, which has more than 300 different species of marine life. You can also book yourself a swim with sharks and manta rays. Guaranteed to be a great experience.
7.Sheikh Zayed Grand Mosque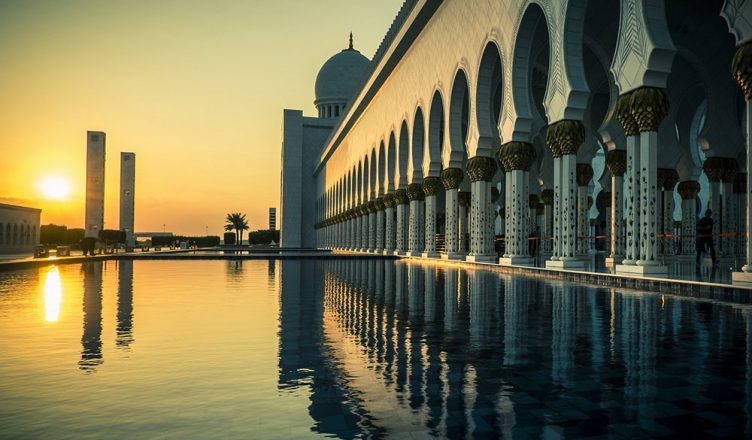 Located in Abu Dhabi, irrespective of what your faith is, the Sheikh Zayed Grand Mosque is a place you must see. It was the dream project of Sheikh Zayed bin Sultan Al Nahyan, who united the different sects of Islam in this one place. Amazing architecture, gorgeous reflective pools, world-record setting artifacts and a beautiful library will ensure you have a wonderful time here. The mosque is closed to the public on Fridays, and when you are visiting, make sure to follow the rules and regulations regarding your attire and behavior.
8.Ferrari World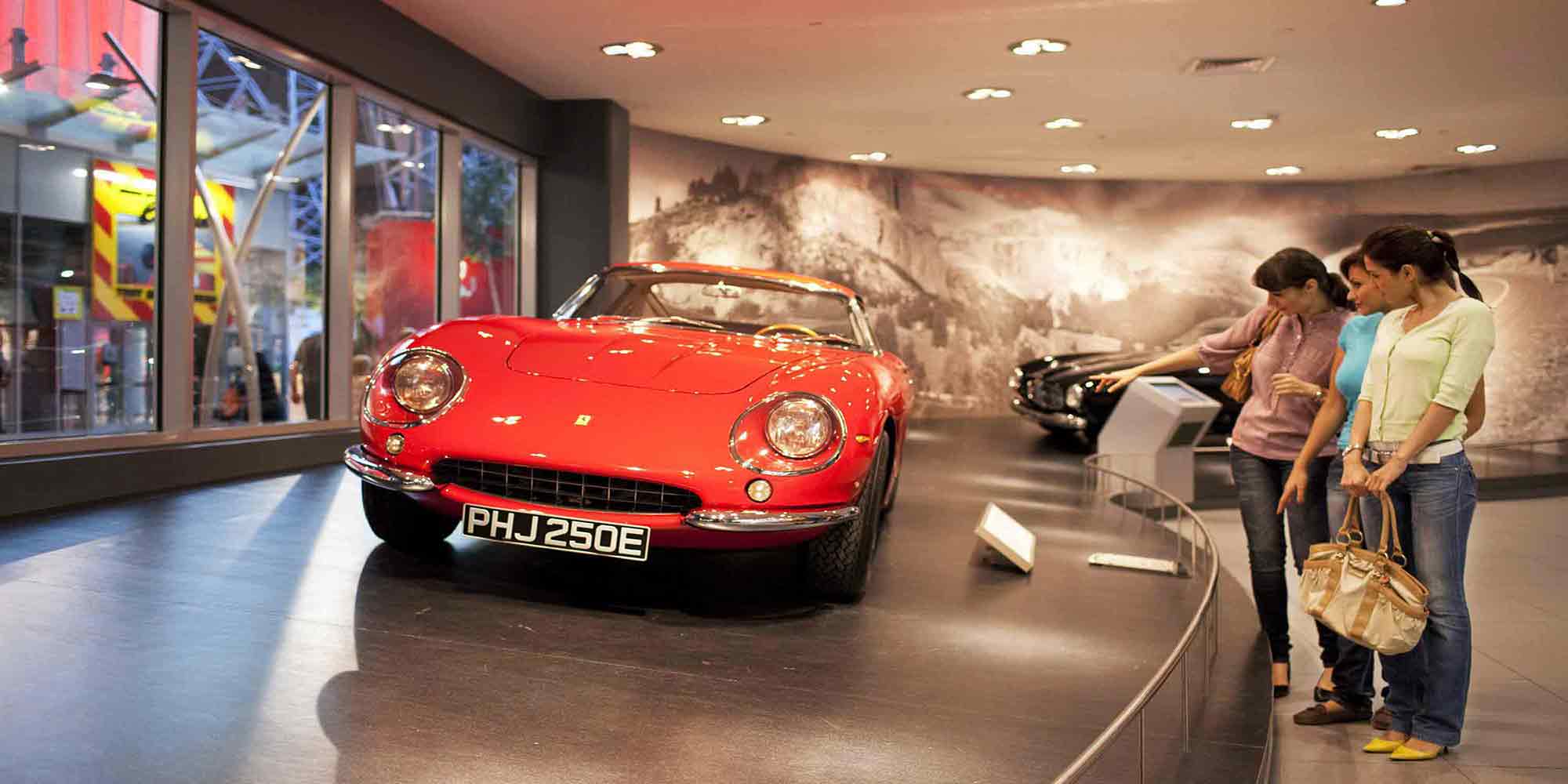 The only Ferrari based theme park in the world, and the home of the fastest roller coaster ride in the world (Formula Rossa), the Ferrari World is the main attraction on Abu Dhabi's Yas Island. This is a good place to bring your family to, as there are rides and experiences for everyone. You can easily spend half a day here checking out the rides. Ferrari World is a must if you have a layover in Abu Dhabi. The 48 hours free UAE transit visa, once released, will bring a revolution in UAE's tourism sector. People will actually be able to have an unforgettable mini vacation packed with places to visit in 48 hours in Dubai and Abu Dhabi. In fact, this mini vacation may actually end up being better than any other international vacation you are headed for. So, get ready as this new visa will be ready for launch in the next few weeks.