Dhow Cruise in Dubai
Why Choose Us?
Best Price
Enjoy a memorable vacation in Dubai without burning your pocket. We offer the best Dhow cruise Dubai tour packages within your budget.
Easy Online Booking System
We offer you the freedom to book your tour at the comfort of your home with our online booking system. Plus, it is extremely easy to use!
Emotional Travel
We make your vacation something more than sightseeing and adventure. We strive to make it a collection of happy memories!
Group and Customized Booking
Our tour packages do not suit your requirement? Give us a call and get a customized Dubai holiday package as per the needs of your group.
Unparalleled Customer Support
We offer 24/7 customer support, whatever might be your need. We support you right from the time of choosing a package till the time you return from your vacation.
Last minute Availability
Wish to go on an impromptu holiday? Give us a call and we might be able to get you a booking and that too at regular rates.
Search Tours
Find your dream tour today!
Latest Post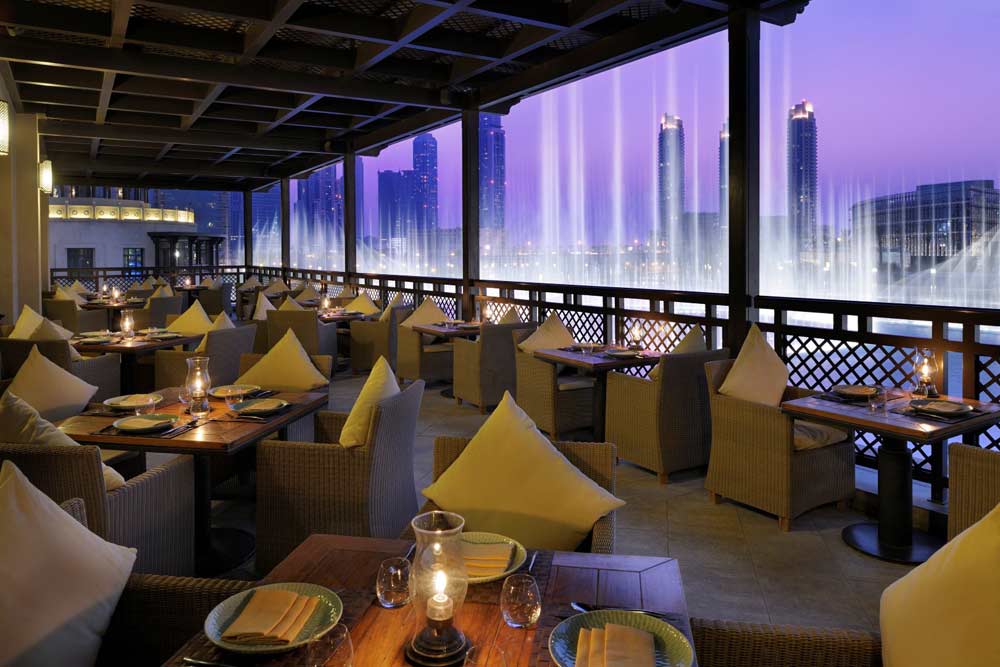 Dubai is heaven for the food lovers irrespective of whether you are non-vegetarian or a vegetarian or even a vegan. There is a wide array
Read more
Tour Reviews
Rahul Agarwal
We chose bookdhowcruisedubai.com for our annual family holiday, and I must say I am impressed by their travel arrangements. Right from our visa process to our air tickets to hotel accommodations and sightseeing tours, everything was impeccably planned and arranged. We had an enjoyable and stress-free holiday. Thanks to the entire team of bookdhowcruisedubai.com!
Rajesh sharma
Bookdhowcruisedubai.com gave us the best honeymoon that anyone would have asked for. We enjoyed the luxury, the sophistication and the romance of the place. A big thank you to bookdhowcruisedubai.com for making the entire holiday so perfect and romantic! I have and would continue to recommend you as the best holiday service provider to my friends and family.