Once you have finalized on your dream cruise. Newcomers would be in for a big surprise and it would be a daunting task in order to ensure that one has a memorable ride. Following are the cruising tips passengers should keep in mind if they are embarking on a new journey.
1.Choosing the right travel agent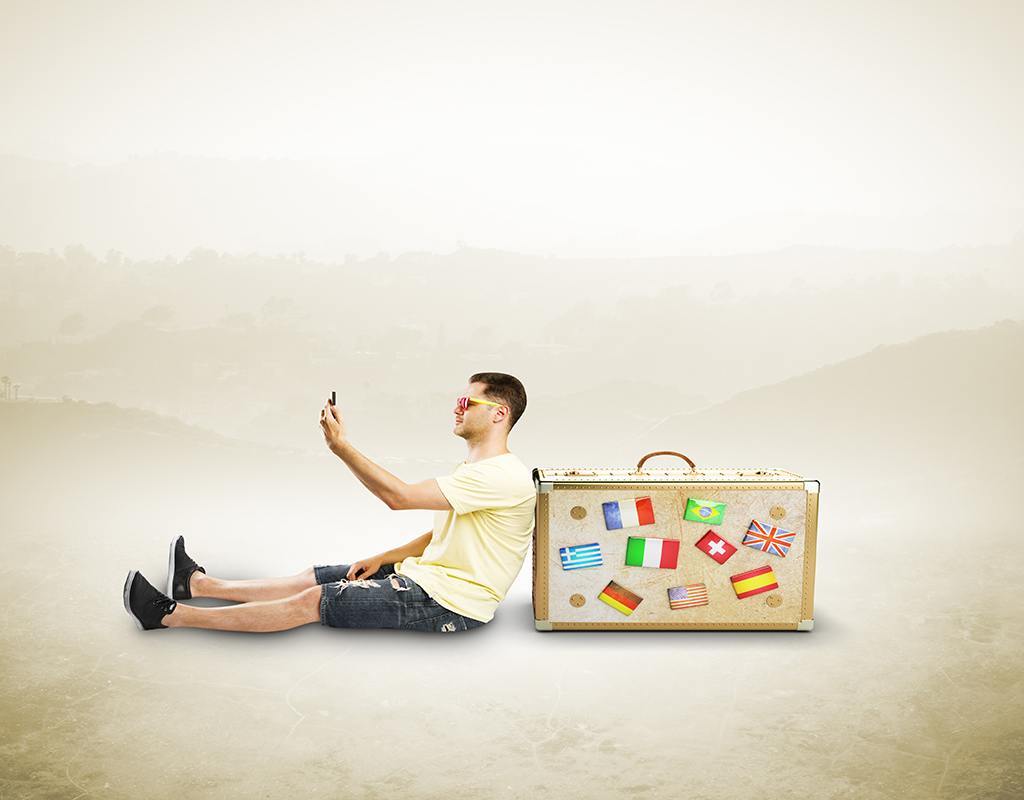 Being a first-time cruiser, you are bound to go by the packages offered by a travel agent. It is essential that your travel agent specializes in cruising; otherwise, they may not be able to provide you with the right cruise package to suit your needs. Also, a good travel agent ensures that your entire cruise journey is smooth and without any hassle. In the case of any issue, they should be able to resolve your issues and help you enjoy your cruise.
2.Picking the right cruise line or ship and the itinerary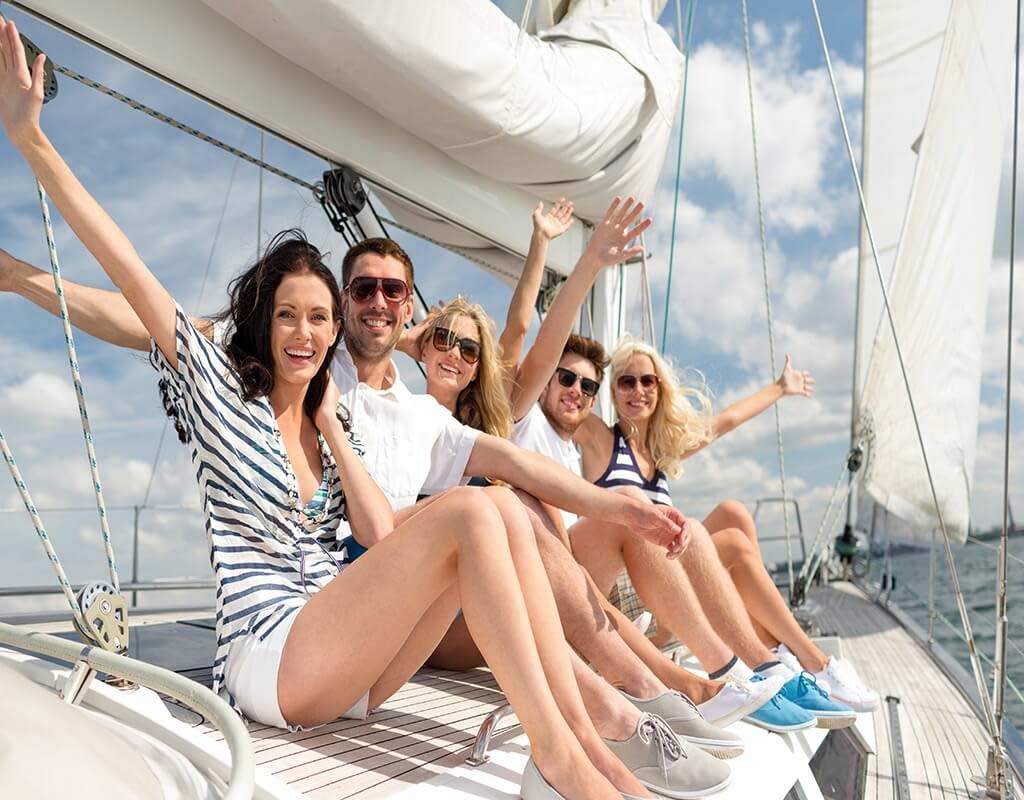 Every cruise has something special and distinct on offer in terms of vibe, ambience, facilities, etc. Also, if one is travelling with your family, several cruises cater to special requirements for kids and elders. Also, while selecting an exotic voyage, one need to understand the inclusions in the package and depending on one's requirement, accordingly the cruise should be selected. Many cruise lines offer specialty restaurants, and if you are a foodie, looking for a cruise line which offers you your favorite cuisine would be one of the factors which can help you to enjoy your cruise. Do research online, and talk to people before finalizing the cruise. Cruise lines do not allow passengers to board the ship in the middle of the journey, so make sure you are selecting the starting port when deciding on your destination.
Also Reads: Best Vacation Spot in Dubai
3.Scheduling Flights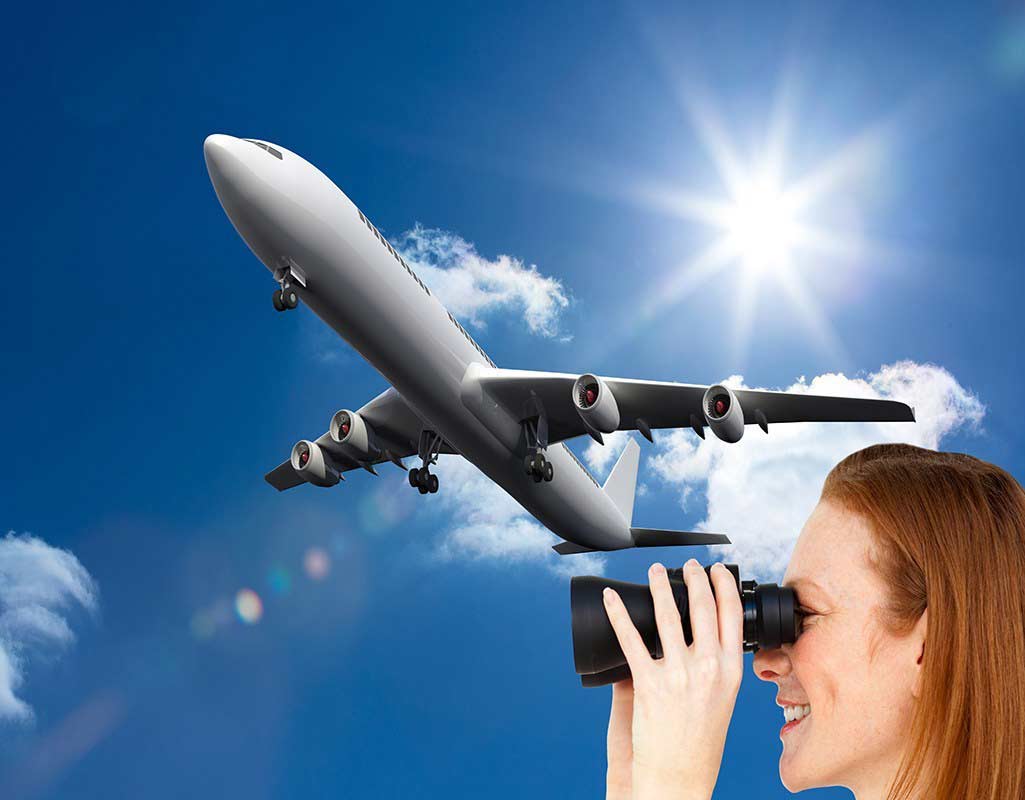 You will need to book your own modes of transportation either by flight or drive till the port. All expenses for the same needs to borne by the passenger themselves. Always keep buffer time to adjust flight delays or any transportation glitches on your way to the port. You will need adequate time to check-in to your cruise including verifying cruise documents and other clearances. Keep the cruise updated about your developments in the case of any delay which cannot be resolved. All cruises have an emergency toll-free number for contacting the cabin crew on the day of travel.
4.Cruise Documents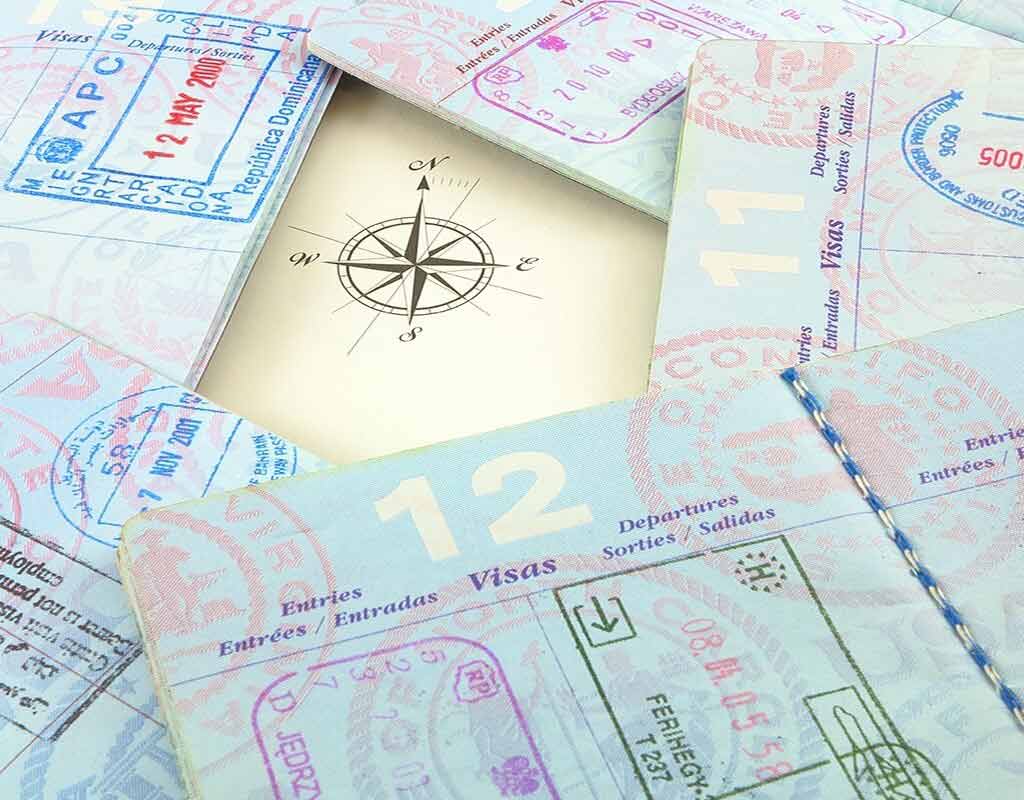 Ensure that all your bags and luggage are tagged which were sent to you either through the mail or an email. Filling up boarding forms prior to your departure would save you adequate time to move through these processes faster. Also, one may require a visa or passport for travel; you will need to enquire for the same. The cruise line has the right to deny you boarding if the required documents are not present.
5.Getting to the pier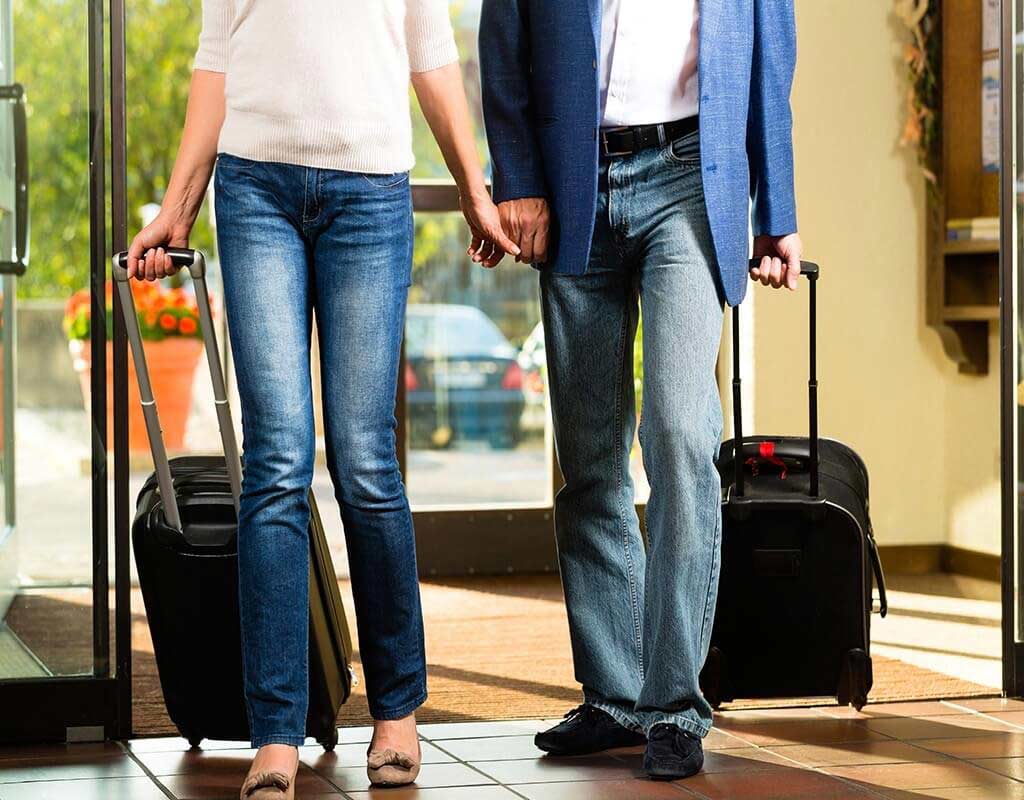 You are permitted to book round trip transfers to and from the airport and pier from most of the cruise lines. They need to be booked minimum 2 weeks in advance. One needs to ensure that our baggage has to be checked directly through to the ship or whether one needs to claim them as baggage claim. There are also porters available at the port that helps passengers check in their luggage.
6.Sports gear and baby equipment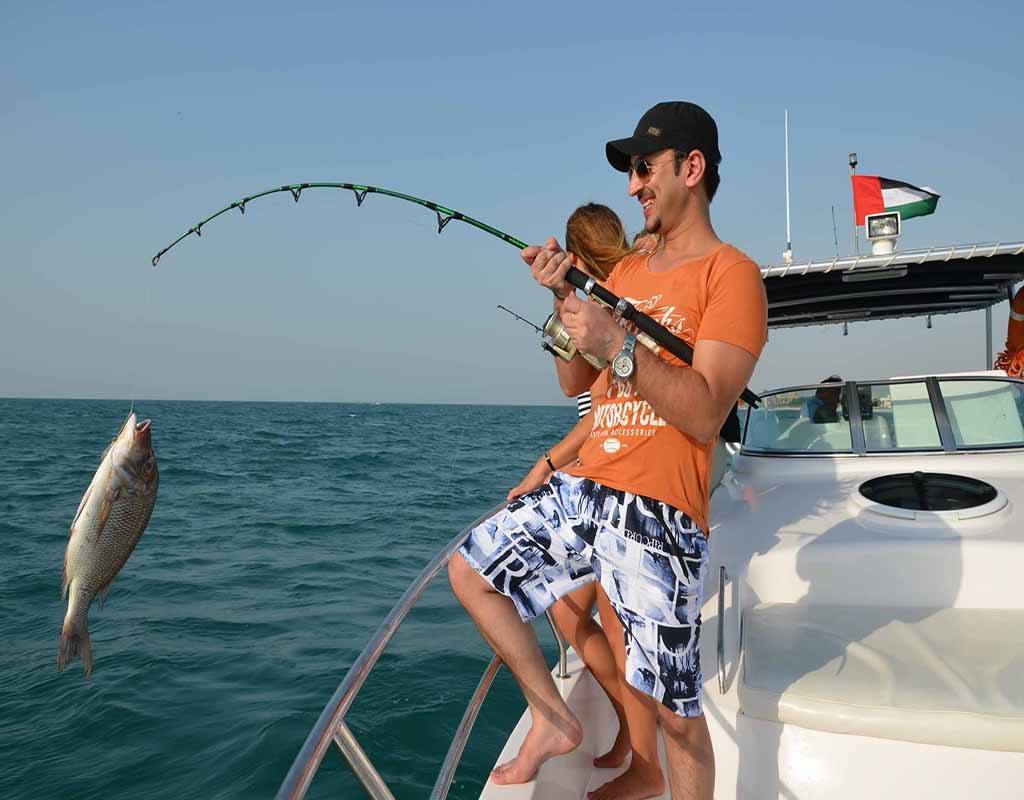 If you are sports lover, do check if your cruise provides the same Check Out Our Adventure Sport Cruise on
Musandam Dibba
. Also, if you are travelling with your kid, several cruises offer baby strollers and bouncer seats at a rental. Do compare the cruise's the rental charges and rates to decide whether it is worthwhile to carry your own equipment for the same.
7.Alcohol policy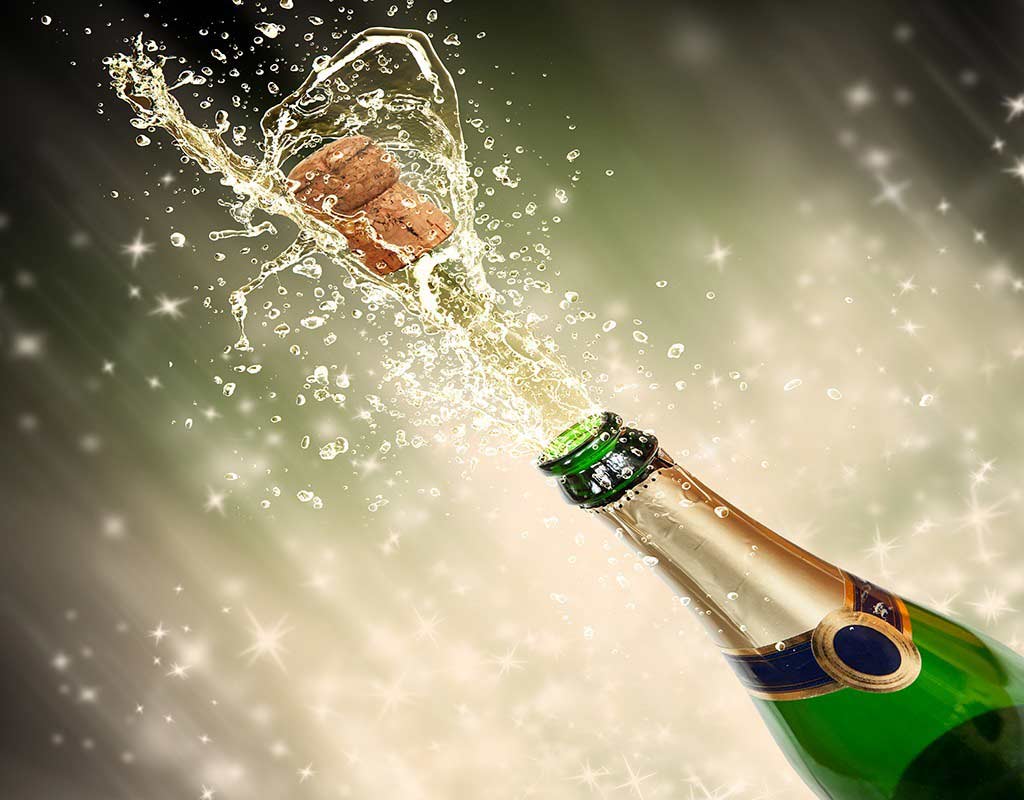 Several cruise lines have different policies regarding the amount of alcohol which can be carried onboard. Mostly many cruises allow at least a 750ml bottle onboard. Do check out the ship's alcohol policy before boarding your B.Y.O.B cruise lines.
8.Booking the right cabin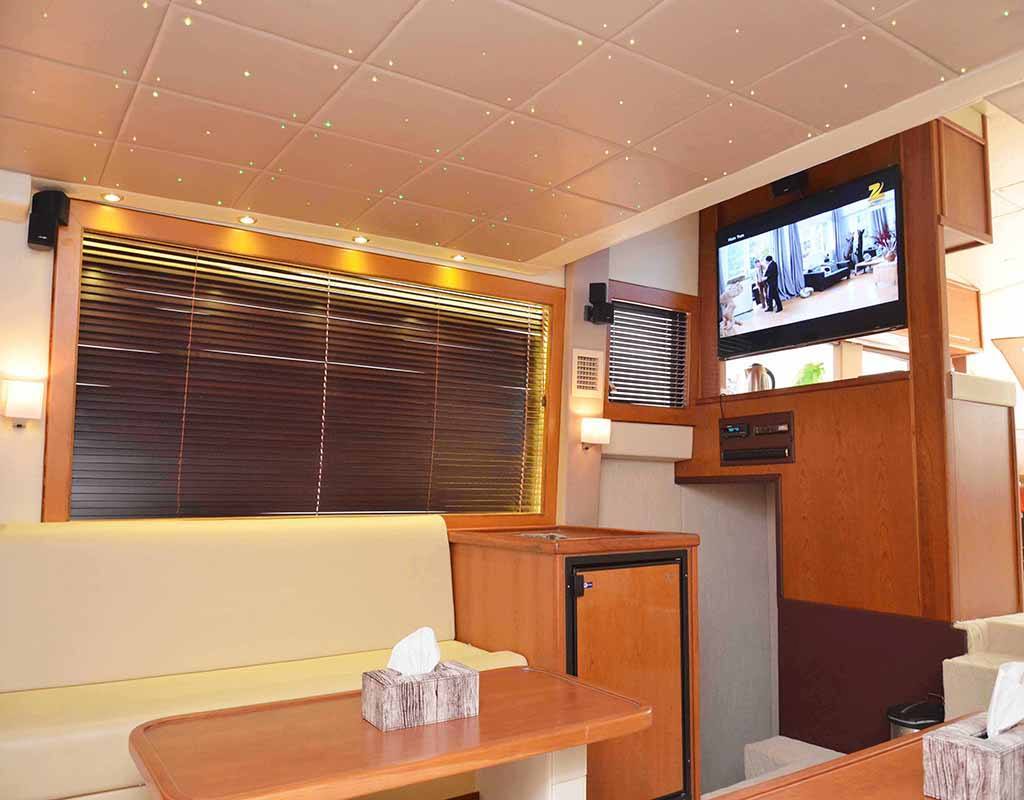 All cabins on a cruise are not the same. There are several options to choose from. Cabins differ with respect to the amenities, views, and ambience. Also, the facilities in the cruise are located close to some rooms. Also, if you are prone to seasickness, and don't have prior experience in travelling through rough waters, it is advisable to book a cabin in the midship, on a low deck.
9.Electrical equipment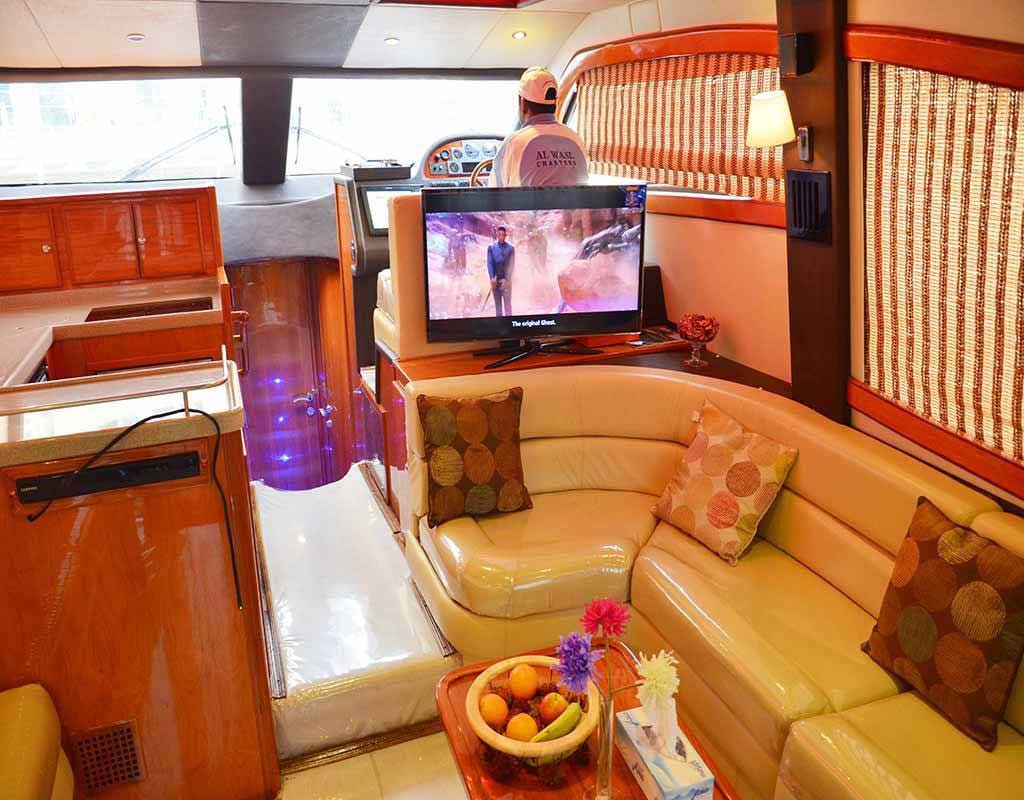 Many staterooms are included with standard 110 volt AC electrical outlets or a European 220-volt plug and hard dryers. Don't forget to check you ship specifications for the need of an adapter or a converter. Most of the staterooms come with television facilities.
10.Cruise Baggage inclusions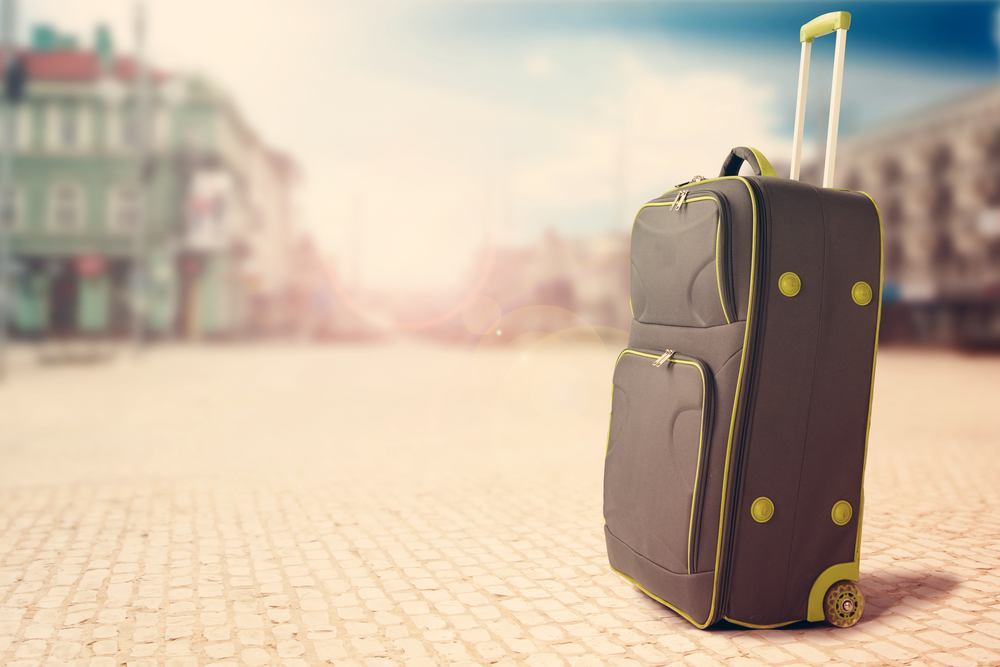 A cruise ship receives several pieces of luggage at the time of boarding, and there could be a possibility that you may not receive your baggage even after a few hours after you have boarded. Keep your essentials and necessities along with you to ensure you are not sitting ideal till your baggage arrives.
11.Money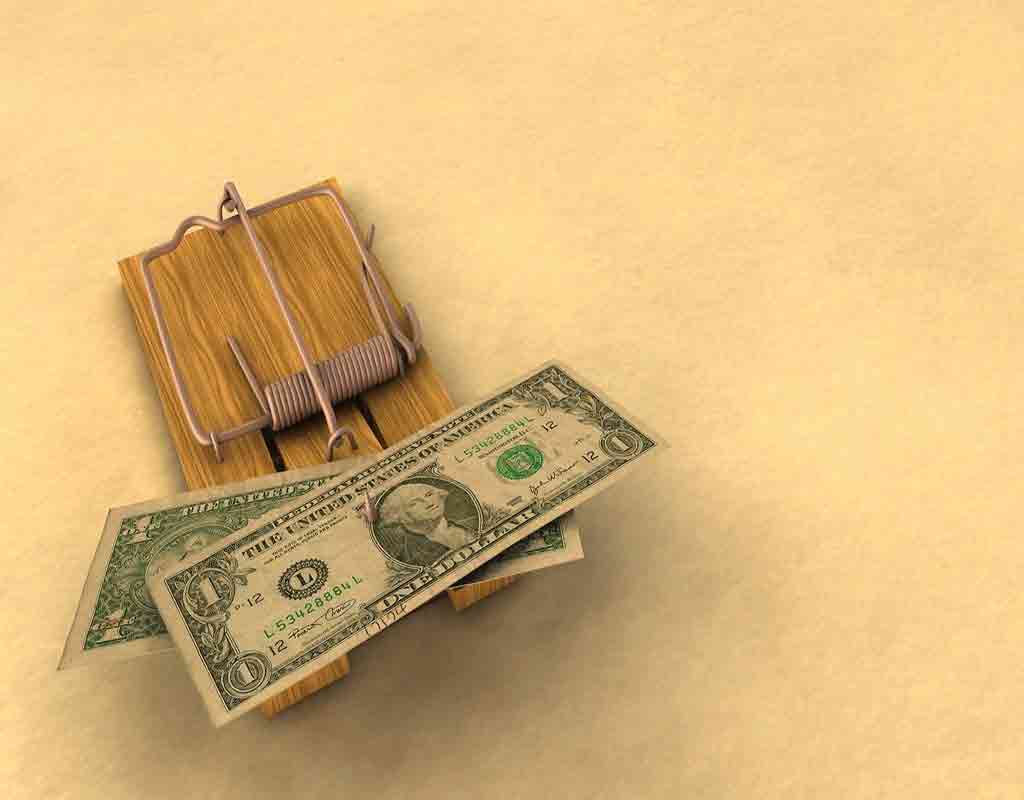 Several cruise lines offer all-inclusive fares, but they charge extra bucks for your drinks, spa services, and other facilities. For simplifying the payment procedure, passengers receive a swipe card upon check-in for utilizing the same for charging various products and services to your account which is expected to be settled at the end of their trip with cash or a credit card. Some ships also have onboard ATM counters or even offer cash traveler's checks at the purser's desks. The most common currency widely accepted is US dollars. You can also exchange your currency at the cruise exchange service counter. Do remember to inform your bank of your travel abroad in order to avoid any hassle while making payments.
12.Medical aid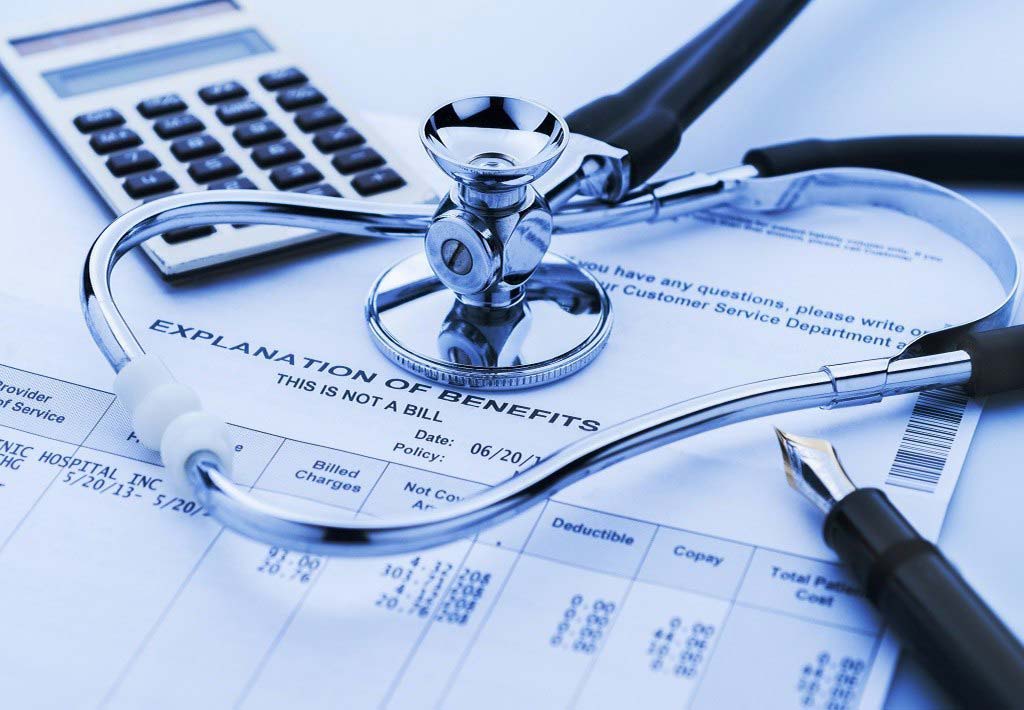 Most of the cruise lines offer medical services which consist of a physician and a nurse to take care of medical emergencies like temporary illness, motion sickness, and accidents, etc. for free. You can also use your health insurance by paying before you debark and submit their respective claims once you return. But do carry emergency first aid kits, as they are generally cheaper and effective. If you are prescribed to some medicines, do carry a copy of your prescription to ensure that you are given the right medicine. Pregnant women are not allowed to travel post 4-5 months of pregnancy. A fitness letter from your doctor is mandatory in such cases. Also special diet requirements should also be intimated to your cruise line 4-6 weeks in advance to accommodate your request.
13.Phone and network connectivity
Many staterooms offer phone facilities for ship-to-shore calls, but the charges are generally very costly. Do check out the cruise line's policies, accessibility and roaming charges before you depart. The majority of the cruise lines are fully equipped with the Wi-Fi facility, but there could be additional charges for the same. Some of the mobile network operators offer cheaper roaming charges than even your cruise's satellite phone charges. With you are travelling with a large group or your family, keeping a walkie talkie would be helpful in connecting and also monitoring your beloved ones on the ship.
14.Laundry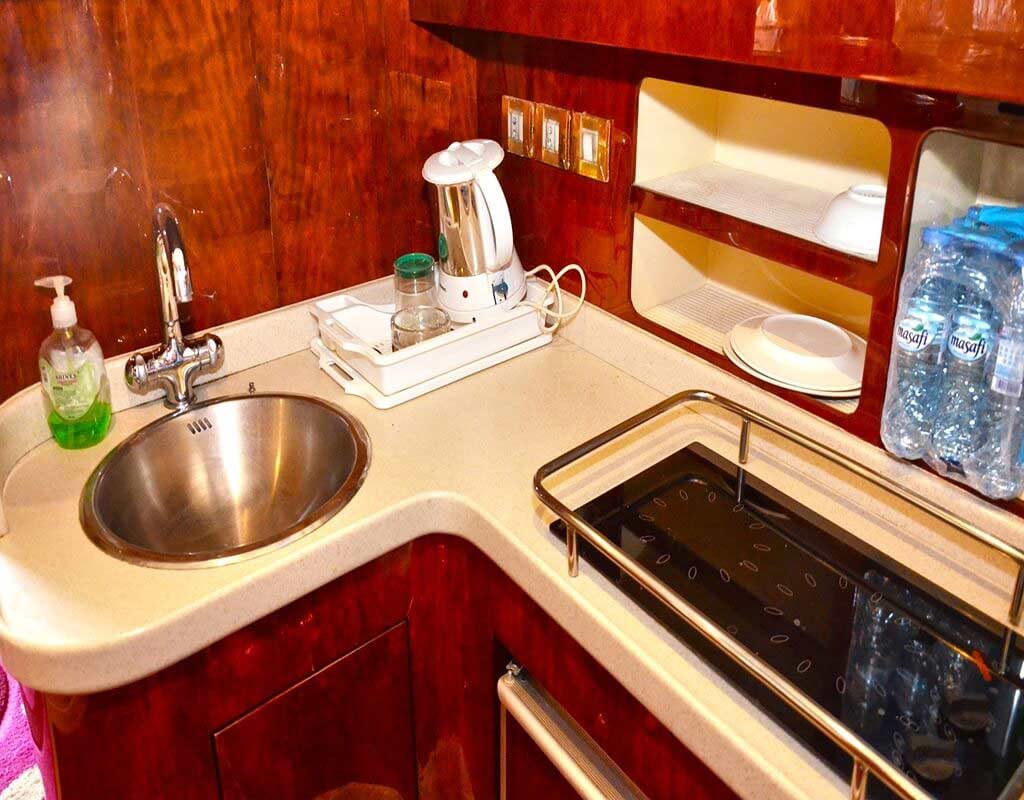 Dry cleaning and laundry services are available in your staterooms in the majority of the cruise lines. Several cruises offer self-service laundry rooms along with coin-operated washers and dryers. Many cruise lines also have a self-service area where they permit their passengers with irons and an ironing board.
15.Safety drills
Many cruise lines have made safety drills mandatory for all passengers and these are practiced just before the cruising journey kicks off. These drills help you handle an emergency situation such as wearing life jackets and assembling in assigned areas.
16.Interact with the crew
The ship officers and the crew travel on a daily basis, and can enlighten you with the much-needed facts to ensure a smooth and enjoyable cruise. Interact with the cabin crew and officers whenever you get time. They would also have a lot in store to share regarding their personal experiences of travelling to various places. Also, don't forget to check out the ship's newsletter, they have a detailed summary of all the inclusions offered in your cruising journey.