Dubai with its high-rise buildings, enormous malls, fun and innovative water parks and amazing beaches are popular as a holiday destination for families. Not many people consider this Emirate city for a romantic holiday. However, if you want to have a leisure holiday, soaked in luxury for you and your partner, there is no place better than Dubai. There is a myriad of romantic things that you can do in Dubai. Be it your honeymoon, a
Valentine's Day celebration,
a special proposal holiday, or just a trip with your beloved, there are so many things you can do to make your trip special as well as the most romantic. Here are a few ideas to have a romantic holiday in Dubai.
1.Dinner Date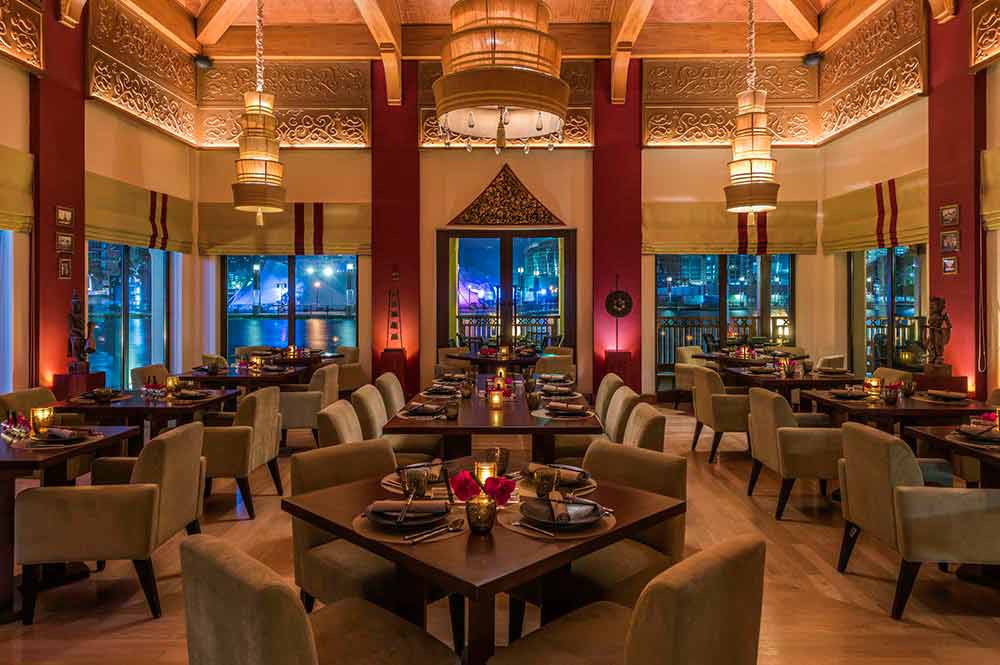 The classic dinner date can never fail if you want to spend a romantic time with your partner. When it comes to choosing a restaurant, you would be spoilt for choice. There are several restaurants where you get a beautiful view of the city along with delicious food. Then there are some unique restaurants where you can dine right on the beach or maybe inside an aquarium. When it comes to Dubai, you would always find a lot of one-of-a-kind restaurants. A word of caution: most of these restaurants are quite popular and fully reserved. Hence, always book in advance if you do not want your plans to go waste.
2.Desert Safari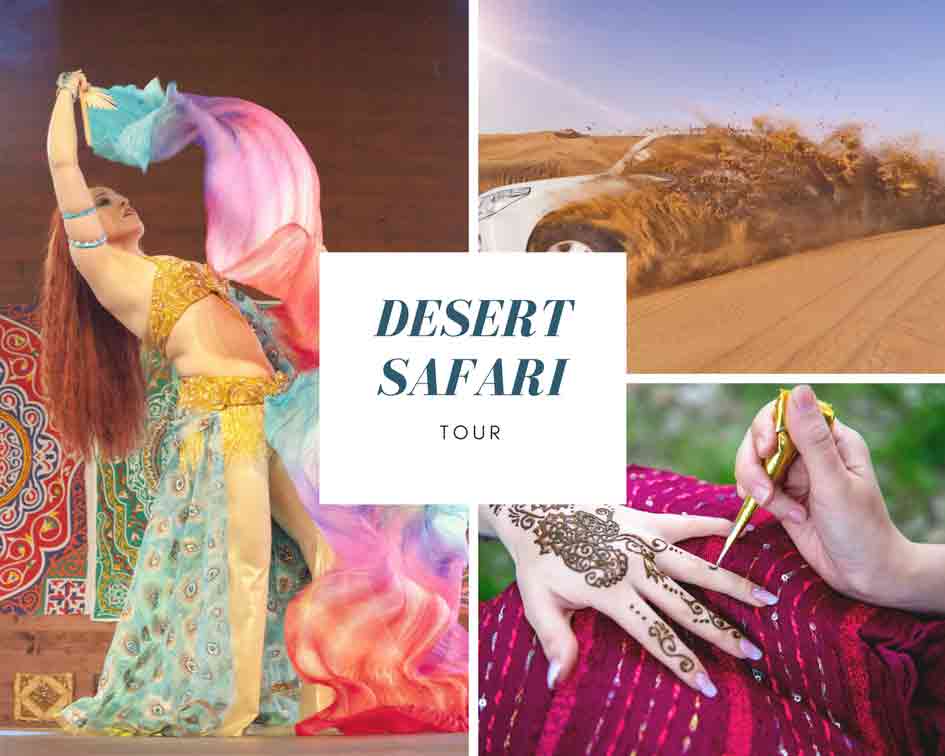 Yes, the desert safari is a group tour and you may not find anything romantic about that! But there are tour companies that offer private desert safari tours where you could spend a relaxing time amidst the desert in a luxurious way. While this is a private tour, you also get to enjoy the interesting activities found in a regular desert safari like dune bashing, camel riding, henna painting, BBQ dinner, etc. If you want to have a different experience in the desert, you must go on an overnight desert safari with your beloved. After all, is there anything more romantic than sitting beside a bonfire, under a star-lit sky and sipping some delicious Arabic coffee? An overnight desert safari offers this and much more!
3.Beaches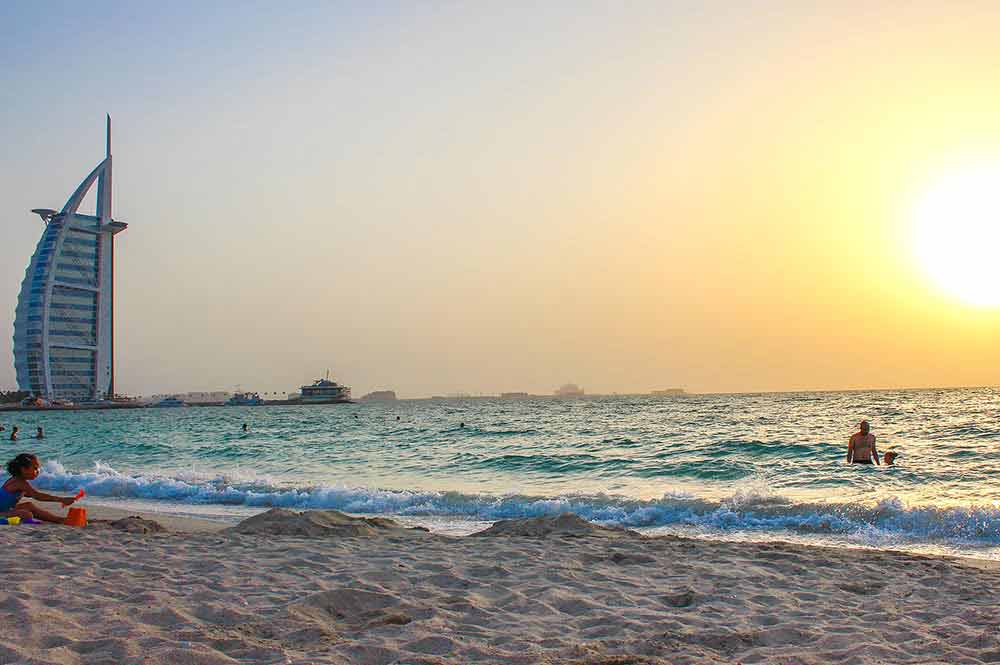 What would be more romantic than walking on a white sandy beach with blue waves crashing near your feet while you walk hand-in-hand with your beloved? If this seems like an ideal date to you, Dubai gives you plenty of opportunities to make it a reality. There is no dearth of beaches in Dubai. Some of them are private ones, often owned by a hotel or beach. If you are staying at a hotel with a beach, you would get free access to it. Some hotels give access to the private beach for a fee. On the other hand, there are several beautiful public beaches in Dubai which are equally good. You can either have a quiet picnic here or maybe indulge in some exciting water sports. Whatever you choose, you both would definitely have a good time.
4.Dhow Cruise Dinner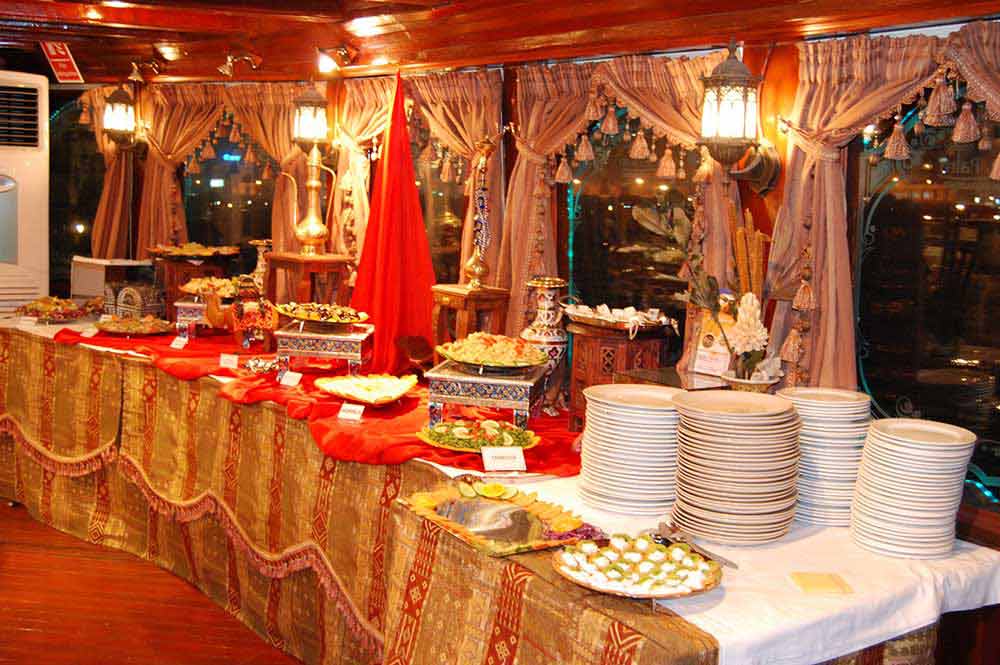 The
dhow cruise dinner
on Dubai Creek or Dubai Marina is one of the most romantic ideas in Dubai if you want to have a quiet dinner with your partner. Apart from enjoying a delicious meal, you also get to see the view of Dubai Creek or Dubai Marina (whichever you choose) which is definitely a treat to the eyes. You can choose to sit in the air-conditioned lower deck or the open-air upper deck for your dhow cruise dinner. There are mouth-watering food, live performances (Tanura or belly dancing) and soulful music to keep you engaged and entertained.
5.Burj Khalifa Tour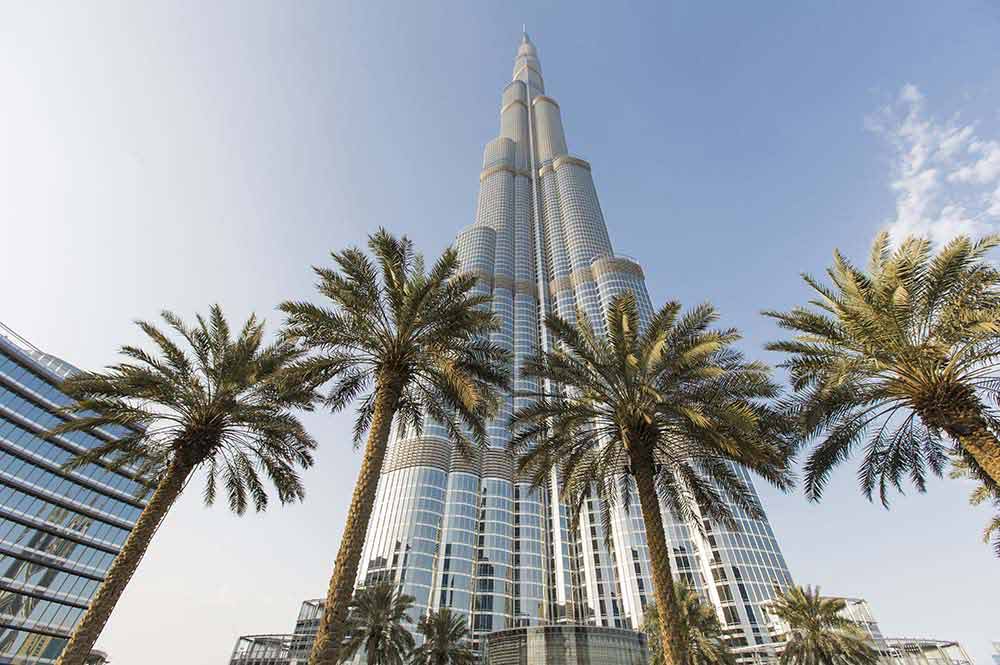 The Burj Khalifa is one of the most iconic buildings in the world. If you are in Dubai with your beloved, take this opportunity to visit the Observation Deck of the Burj Khalifa and take a look at the beautiful city together. There are many tour companies that offer Burj Khalifa tours that ensure that you do not have to wait in the queue. On the other hand, tickets are available online too. You can choose to visit the observation deck on the 124
th
floor or the 148
th
floor. You can also choose to have a cup of coffee at the cafe while enjoying the spectacular view of the city.
6.Sky Diving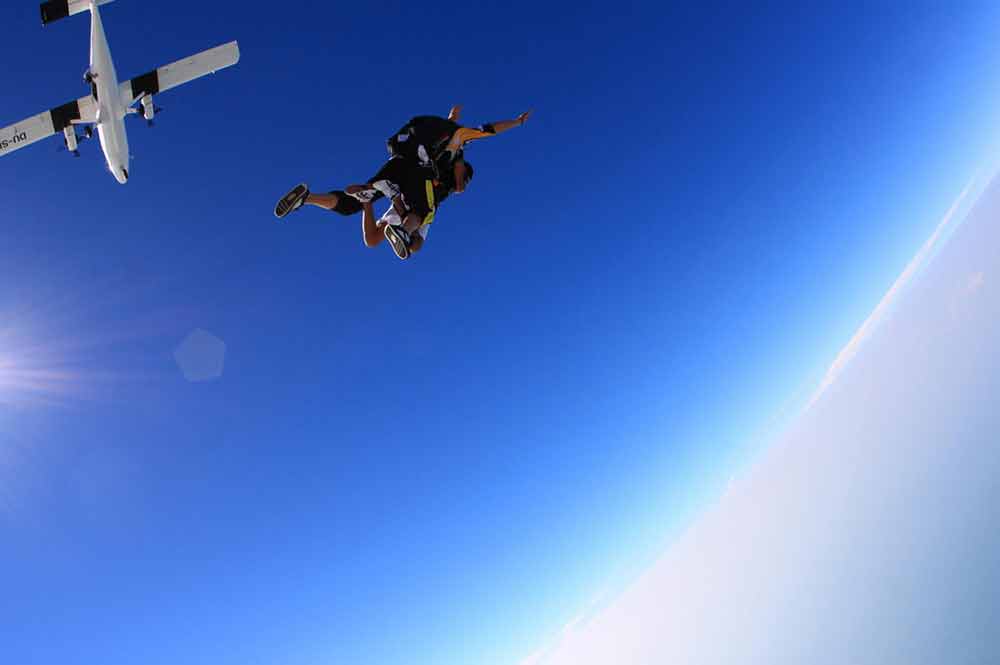 If you are a couple whose idea of a romantic date is not having a candlelight dinner but doing something adventurous or nerve-wracking, Dubai offers you the chance to go skydiving. Even if you are a novice, you can choose to go tandem diving where a professional would be attached to you with a harness. You not only get the adrenaline rush of jumping from a plane thousands of feet above the earth but also get to have an aerial view of either the Palm Islands or the vast desert dunes of the city. Although this is not traditionally romantic, it would surely excite those who love thrilling escapades.
7.Dubai Fountain Show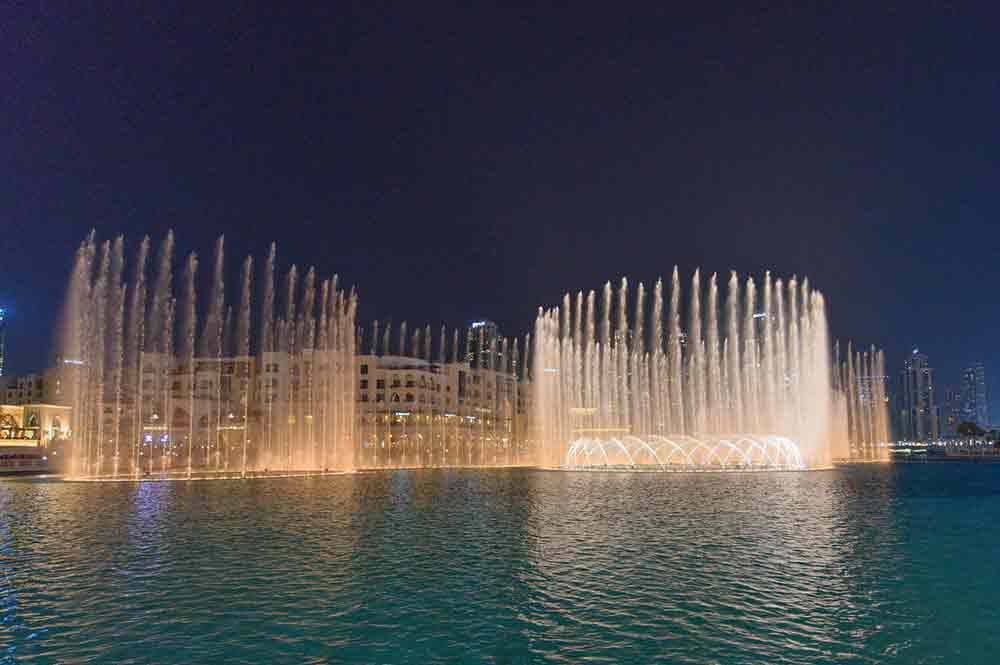 The Dubai Fountain show is something you must not miss when in Dubai. It is a wonderful sound and light show where the fountain dances in sync with the soulful music. With your loved one beside you, this would definitely be one of the most romantic things you would see in the city. While watching the show is free of cost, you can make it a unique experience by choosing to dine or have a coffee at one of the cafes or restaurants nearby. To make the experience even more romantic, you can take a boat tour where you sail on the Dubai Lake and watch the fountain show from nearby. Other than the above-given ones, there are many more things you can do with your partner in Dubai to make your holiday a romantic one. A couple spa date, a day at one of the many water parks, a walk in Dubai's Miracle Garden, a hot air balloon ride over the golden deserts or a helicopter ride over the city: each one of them gives you the chance to spend quality time with your partner. So, what are you waiting for? Book your tickets to Dubai and get ready for some dreamy romance!